We Provide
Search
Engine Optimization
We'r Specialized
Best Digital
Services
Graphic Designing
Digital Marketing
Mobile App Development
ONESTOPSG is a Branding, Marketing & Development expert. We specialize in the effective delivery of a varied range of online/offline digital needs (such as graphic designing, digital marketing, Mobile App Development & content writing) to multinational and Start-ups. Hence, we are one of the leading companies in Singapore.
Since years, we have set our foot into an enormous world of Internet, making innovative benchmarks across the marketing & development kingdom. We function with a team of certified experts having a hunger for supremacy. With the help of our team and strategic planning, we have successfully delivered the best solutions, introduced new market trends, and generated more business for clients.
Our Brands
We Offers Branding, Marketing & Development


What can the wonderful website do to your business? With a stunning website design, no user can pass by without uttering a "WOW." Website design has to be cool in this hot internet world. Choose ONESTOPSG to upgrade your web designing game in the industry. Get the best combination of visual elements with the rated as number 1 web design company in Singapore. You can close your eyes and pick the right website designing company for your dream business. We keep up your trust and that's a promise! Maybe a design promise!
Have the most unique website or application developed by the all-rounders of the best website development company. Just give us a call or drop us a email. PRO TIP- Don't forget to save our number as 'the remarkable website development company in Singapore." Thanks in advance. Grab the exciting offers in mobile app development, internet based web applications, and ecommerce store building from the versatile and sometimes crazy developers of the great web development company.
We make sure that your extortionary website and social media posts go viral all over Singapore . But please don't envy the glamour of your business, okay? Solve the digital marketing puzzle with the crazy brains from the No.1
Have a company? And having man-power problem for your project? Don't worry! We got your back! Our team gives you the right balance of hard work, fresh perspective, industry knowledge, and a little bit of our (secret) awesome sauce. So the next time you are pulling your hair or stressing over an approaching deadline, just visit our list of outsourcing services and offload the work to our company. You're welcome.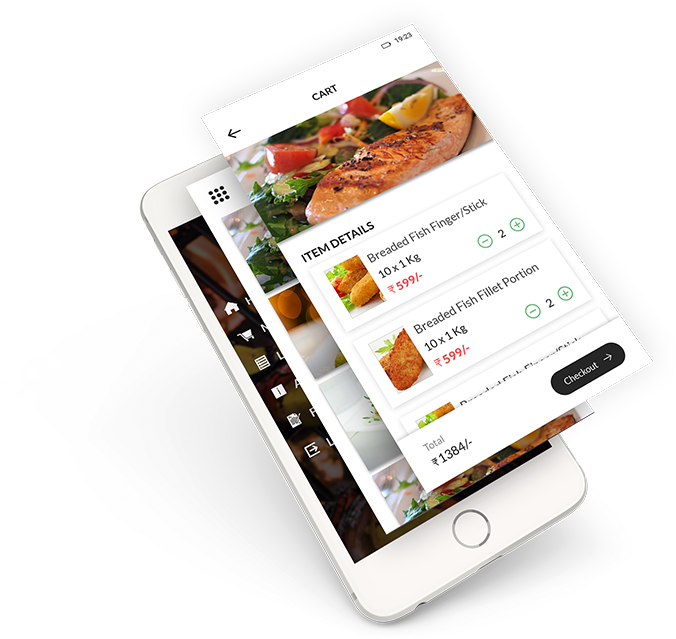 We worked with India's leading medical diagnostic service centres, that offers a wide range of lab tests to improve the efficiency of their staffs' home collection of samples.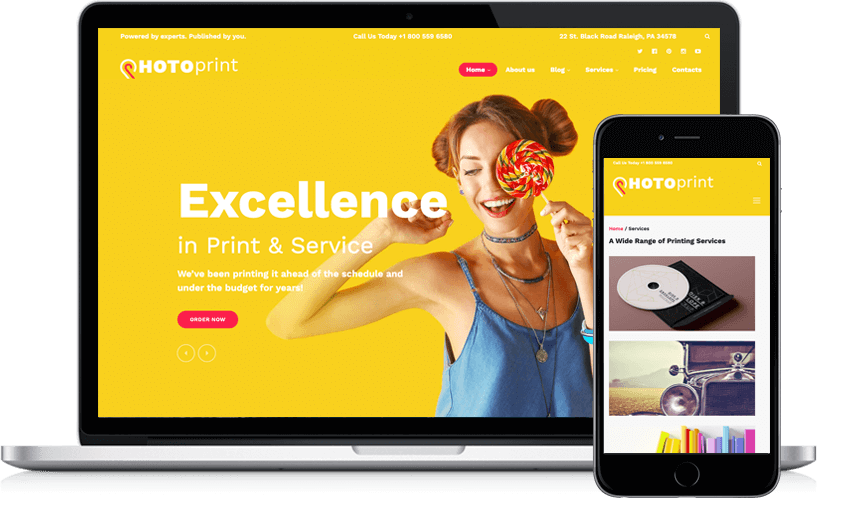 We built the ISACA Silicon Valley Chapter's cross platform mobile application to enable a single information portal for all their members to stay update on the latest happenings.
We built a robust social media app for Mocial, that can take and handle traffic of millions of people to ensure they can scale with ease.